Montgomery County recently allowed fellow moconites (montgomery county residents) to consume alcoholic beverages in very select parks. Although this doesn't mean all MoCo parks, at least we've got something to work off of. To celebrate this special occasion, Best Beer & Wine is offering 10% off on all online pickup orders. to get this discount you simply have to use the coupon code 10offbestbw*. With that said, we do not condone anyone to consume alcoholic beverages, and all minors under 21 are prohibited from entering this site and placing orders. We remain strict on pickup orders, and only the person with the name on their order may come to pick up their beverage. Please check the official Montgomery County website for updates on this initiative, we will do our best to inform you if this Picnic in the Park Program is ever suspended, but it is your responsibility to ensure to drink safely, and to ensure that it is legal in the park that you go to.
Picnic in the Park locations are:
Enjoy!
-Best Beer & Wine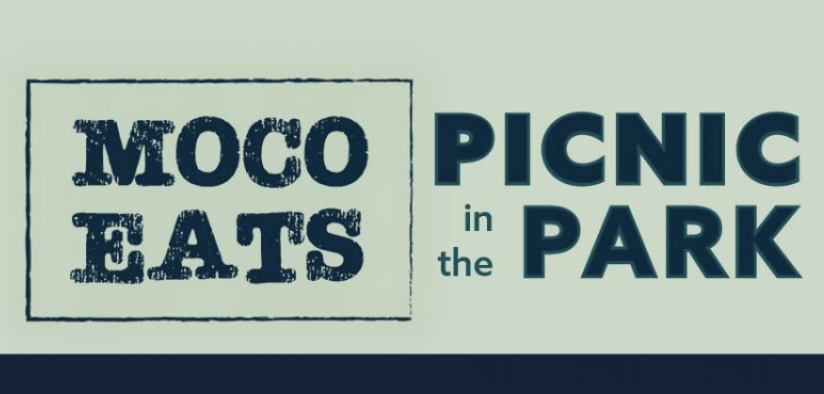 *You may only use this coupon online only. Coupon applies to all beers and wines sold on www.bestbeerwine.com only. Offer expires 10/15/20. We thank you for your loyalty and appreciate your business.